Hi there! I'm Cheryl, a freelance illustrator, UX designer and graphic designer.
I specialize in creating vibrant and vintage-inspired illustrations and patterns that capture the essence of nostalgia and playfulness. I strive to evoke a sense of warmth and familiarity, creating designs that resonate with a diverse audience.
With a passion for playful aesthetics and a love for cheerful colors, my art style brings a whimsical touch to any project. Whether it's crafting engaging user experiences or designing visually appealing illustrations, I'm passionate about delivering impactful results.
Let's collaborate and bring some joy to the world together!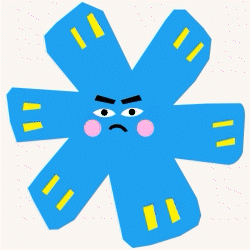 Selected branding, illustration and animation works.